E-Commerce
What is E-Commerce?
E-Commerce is a shopping method that allows you to trade or order on a website with various payment methods for any product or service.
The company creates a 24/7 open branch where it can provide information to its customers over the internet.
You can offer more product options for the customer.
As Creative Digital, we help you sell online and increase your sales.
With our innovative team, we help you analyze your competitors and get ahead of them.
We ensure that you forget about spending a lot on your physical store and get higher revenues with more affordable costs.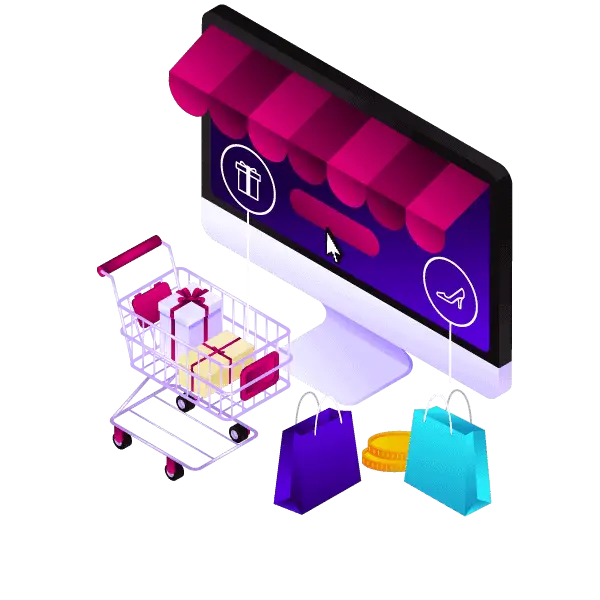 How We Do It
Our Business Planning

01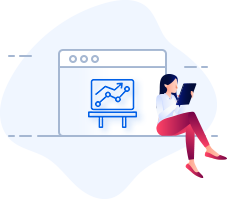 We Listen To You
We are listening to you for the E-Commerce site that suits your request.
02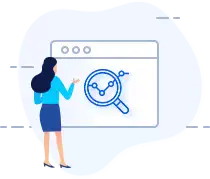 Research & Solution
We analyze your competitors and produce and present solutions accordingly.
03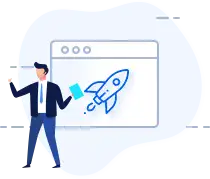 Ending the Project
We publish the website we have prepared in accordance with your request.